enables users & teams to
Own your Work
Link all your projects in one place and mint & own them as Soul Bound Tokens
Get Started >>
Turn your Proof-of-Work into valuable social capital. Showcase your hard work in one platform and share it effortlessly.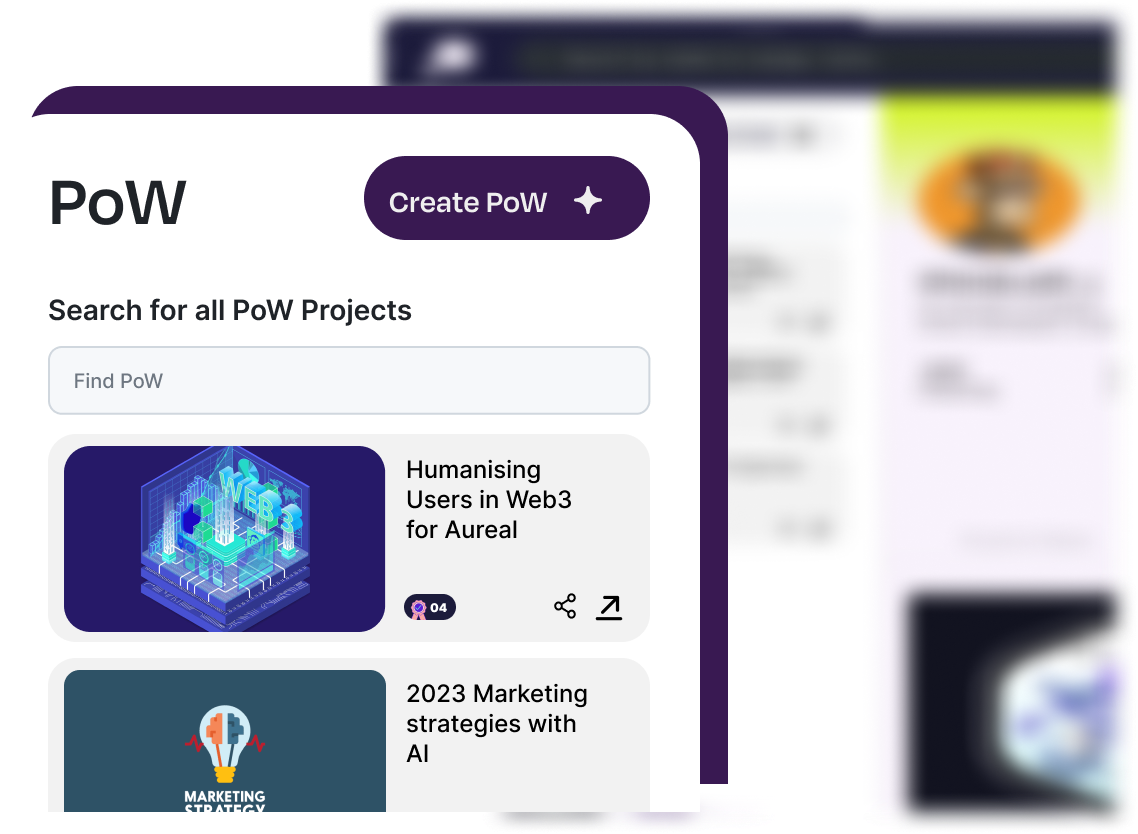 "Show" Don't Just Tell
Talk is cheap, but your work speaks volumes! We don't believe in empty promises and fancy words. We're all about proof of work!
Prove your Worth
Get peer verification on the Proof-of-Work from clients, collaborators, and peers to build reputation on-chain
Get Started >>
Establish unshakable credibility with peer verification. It's like having a hype squad, but way cooler!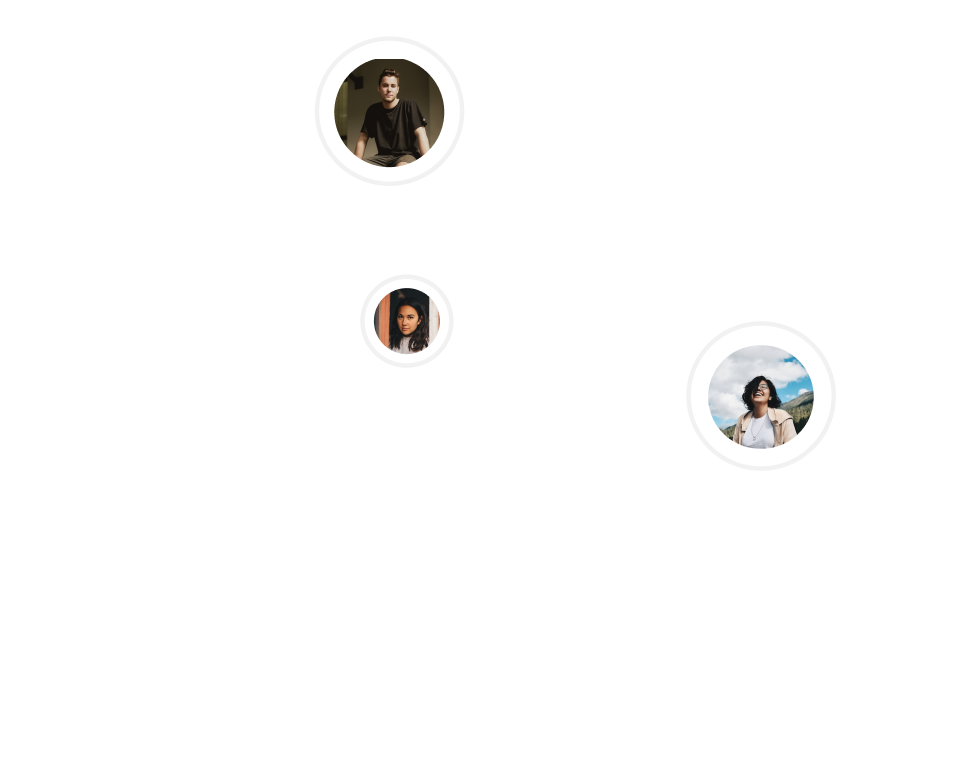 It's like GitHub for discord mods, marketers, content writers, product managers, community managers etc. in web3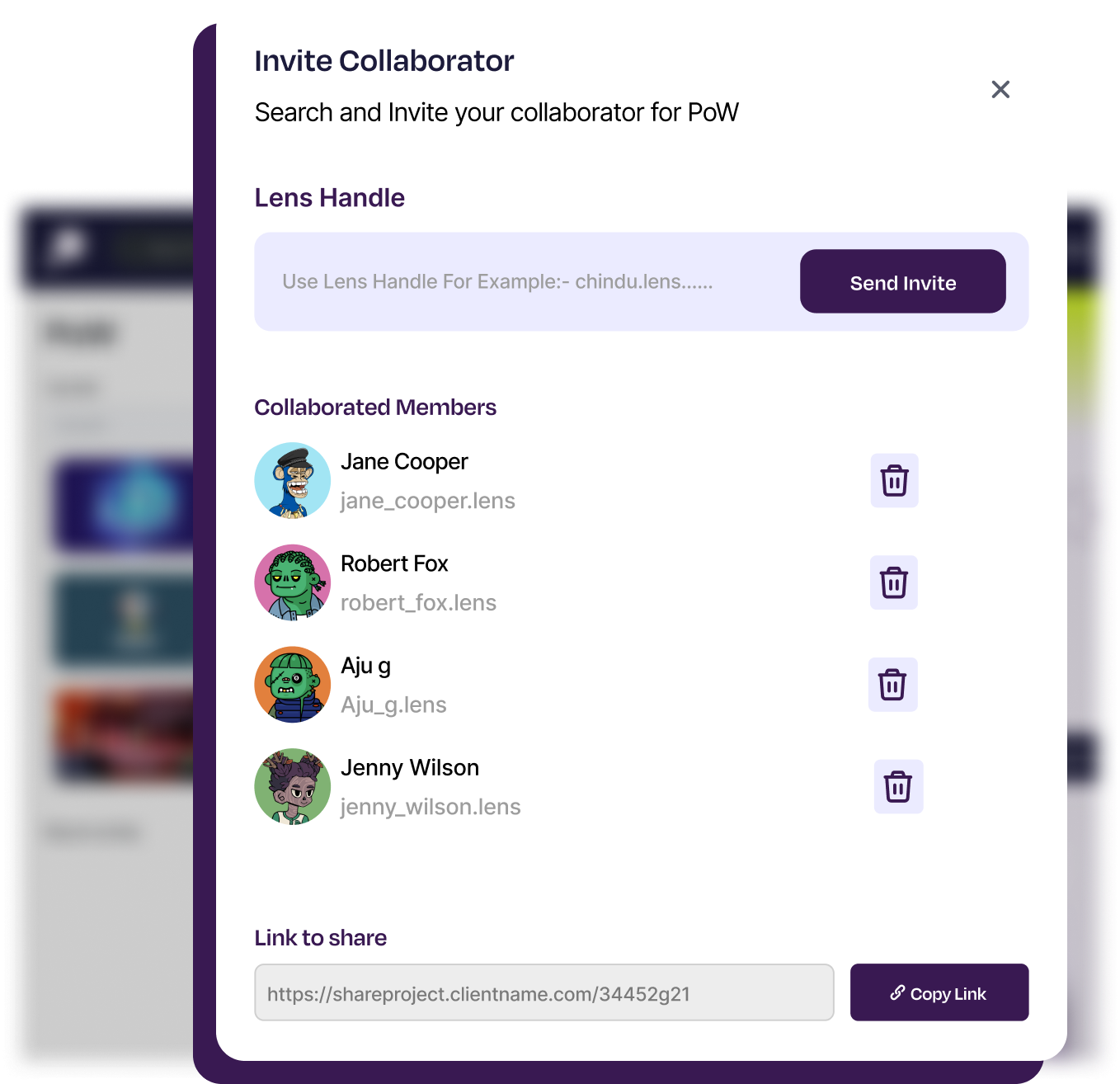 Make it Rain
Show your work and get freelance gigs. Monetize your content on Lens Protocol
Get Started >>
when it rains it pours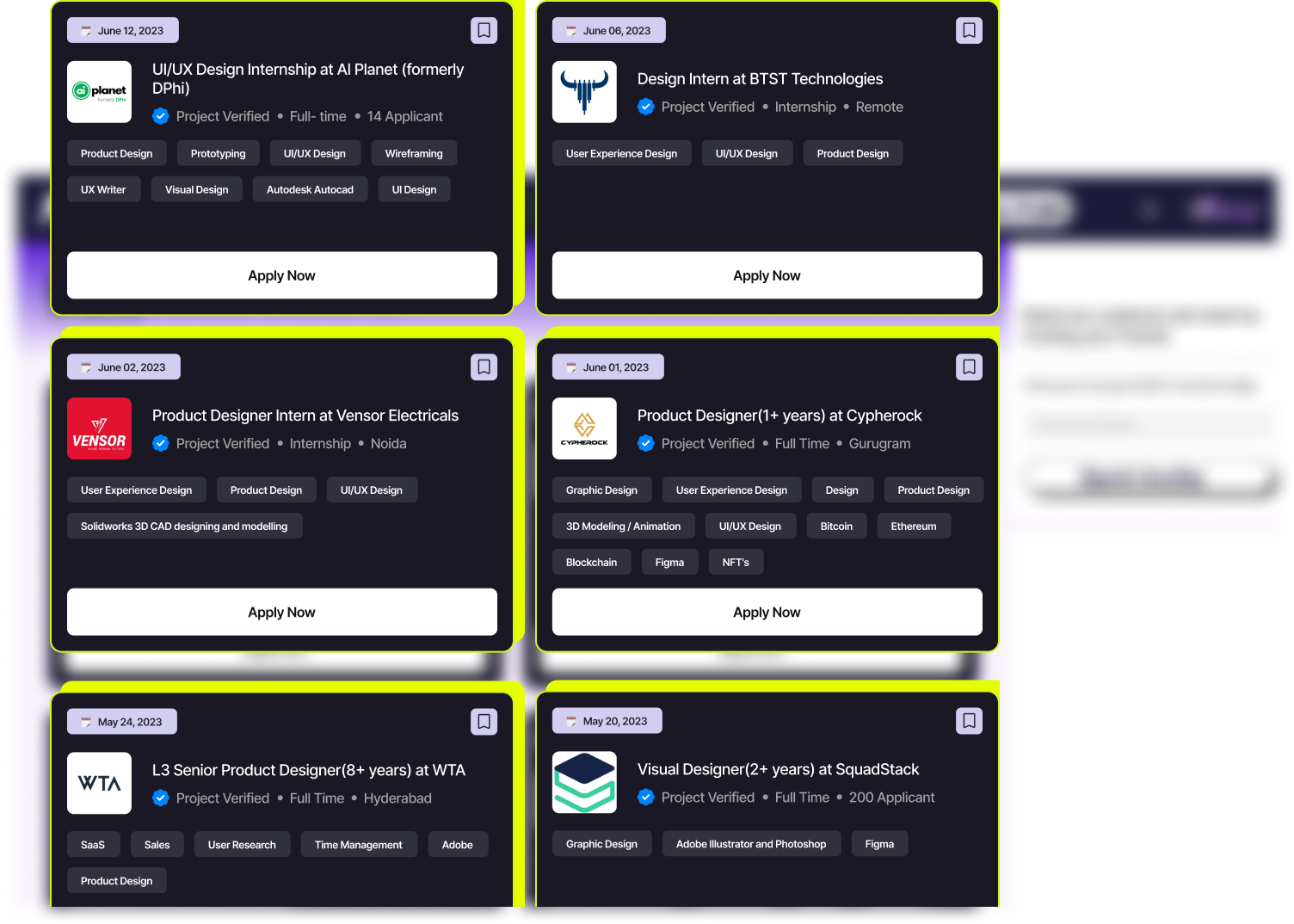 Rewards that matter
Embrace the community's vouching and gain professional recognition, establishing